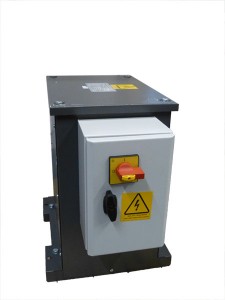 Single Phase Transformers
A range of larger single phase transformers designed to BS171, BSEN60076 or BSEN61558.
These transformers can be supplied with terminations ranging from flying leads, blocks to studs or bus bar depending on customer requirements and current.
The transformers can be supplied f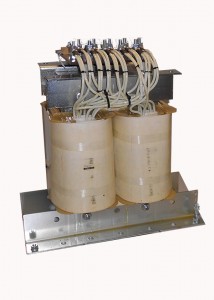 or incorporation into customer's equipment or in their own ventilated or sealed enclosures.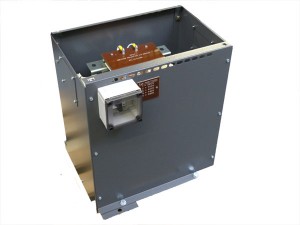 Transformers can be supplied with isolators, switches, circuit breakers, fuses or sockets if required
Contact sales@birminghamtransformers.co.uk