Tail-lift transformers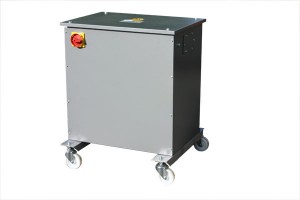 A range of transformers Rectifiers specially developed for use in loading bays for tail and double deck lifts.
They are for use from a three phase supply and provide either intermittent or continuous 24VDC at 200A or 300A.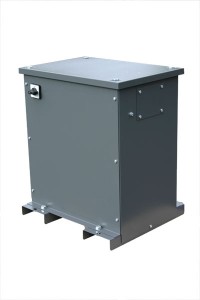 The transformers are supplied with switches and indicator lights if required. DC connectors are not supplied, connection is to terminals on the rectifier unit.
Click on the text below to view or download the general technical data sheet for the standard range of tail lift transformers we manufacture.
Tail lift transformer – Technical information